---
From

September 12, 2022
To

September 14, 2022
From

11:00 am
To

5:00 pm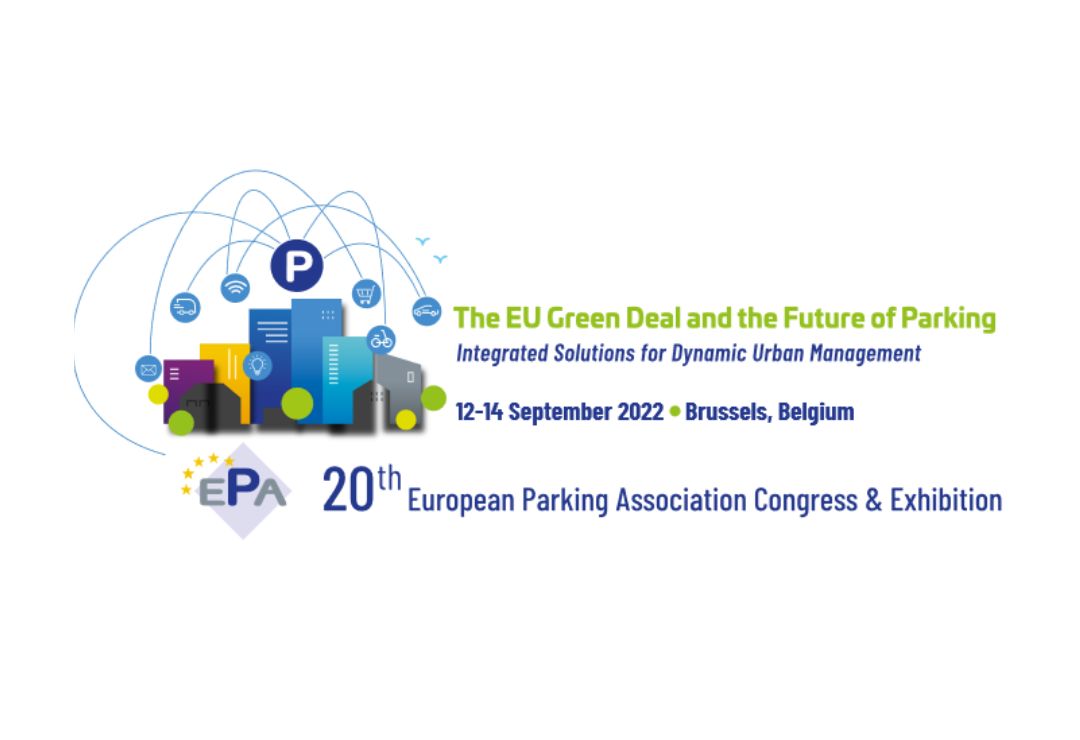 The 20th EPA European Parking Association Congress and Exhibition will be held on 12-14 September 2022, in Brussels, Belgium.
Focused on the theme of the EU Green Deal and the Future of Parking, and investigating Integrated solutions for Dynamic Urban Management, the event examines the overall parking and urban mobility situation in Europe and highlights parking solutions for sustainable mobility, exploring how parking can contribute to the reduction of congestion, pollution and improve accessibility.
The EPA Congress consists of a scientific conference alongside a trade exhibition for the parking and mobility industry. The recent events have attracted over 500 delegates, 50 top-level national and international speakers and 70 exhibitors from 32 countries worldwide.
ReVeAL at EPA 2022
ReVeAL will be present at the event during Parallel Session 3, UVARS: RELATIONSHIP BETWEEN ACCESS REGULATION & PARKING MANAGEMENT. Held on 13 September 2022, from 16:00 to 17:30, the session will be moderated by  Ivo Cré, Director of Policy and Projects, and Coordinator of Access of ReVeAL partner POLIS, and will feature Bonnie Fenton, Sustanaible Mobility Consultant at Rupprecht Consult GmBH and ReVeAL Project Coordinator, as one of the speakers.
She will be joined by Daniel Firth, Director Transportation at C40 Cities, and Carlos Mateo, Mobility Director at Empresa Municipal de Transportes de Madrid, S.A.
About the European Parking Association
The European Parking Association represents the national associations of 21 countries and their 41 million on- and off-street parking spaces. This stimulating cultural, operative and economical context with its vast range of parking and mobility realities and solutions is being used to increase the awareness of the enormous potential and opportunities that parking management offers in contributing to sustainable towns and cities generating liveable, accessible and competitive centres