---
From

February 11, 2020
To

February 12, 2020
MOVE 2020 is a mobility event where disruptive technology and innovation drive much-needed change. MOVE brings together disruptors, their technology and their attitude with stakeholders across all modes and disciplines: to dialogue, to create insight and to promote collaboration. MOVE is the global stage for start-ups engineering the future, connecting them to the world's most influential companies, investors and media.
With over 500 sessions across 15 tracks, MOVE is one of the most comprehensive and cross-modal events on the planet. It is carefully curated by an experienced team who are plugged into a global network. Presenters are disruptors and visionary industry leaders from all disciplines and modes. They are selected for their relevance, dynamism and insight.
ReVeALers might be interested in the tracks on…
Ticketing, Revenue & Payments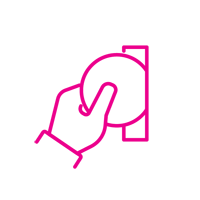 Get exposure to the most innovative customer and payment systems designed for multimodal transport. Seamless city travel at its best.
Tech, Data & Innovation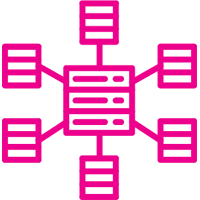 This will feature the latest in cutting-edge transport technology including data analytics, mapping, blockchain, V-2-X applications and much more.
Infrastructure & Connectivity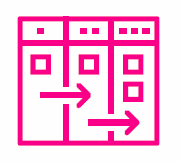 This stream will discuss the world's most exciting highway, rail, hyperloop and hub projects, as well as the latest in V-2-V, V-2-X and 5G developments to speculate about mobility's next great leap forward.
City Freight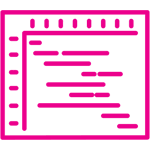 Spanning everything from electric trucks to cargo bikes, drones, delivery robots and route optimisation, this stream will showcase the latest tech designed to drastically reduce emissions and congestion.
Smart Traffic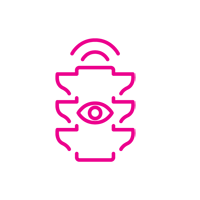 Mobility is moving forward and so must traffic – see the leading innovations in smart traffic barriers, road markings, signage, traffic light prediction, route optimisation and much more.
About the Venue
ExCeL London, the international exhibition and convention centre, is the host venue for a variety of events from award winning exhibitions and conferences to international association meetings, product launches, banquets, award ceremonies, sporting events and great days out. Visit the ExCeL London website.
More information
Write an email at enquiry.uk@terrapinn.com