---
From

November 30, 2022
To

December 1, 2022
The Annual POLIS Conference 2022 will take place on 30 November and 1 December in Brussels, Belgium.
The Annual POLIS Conference provides an opportunity for cities and regions to showcase their transport achievements to a large audience of mobility experts, practitioners and decision-makers.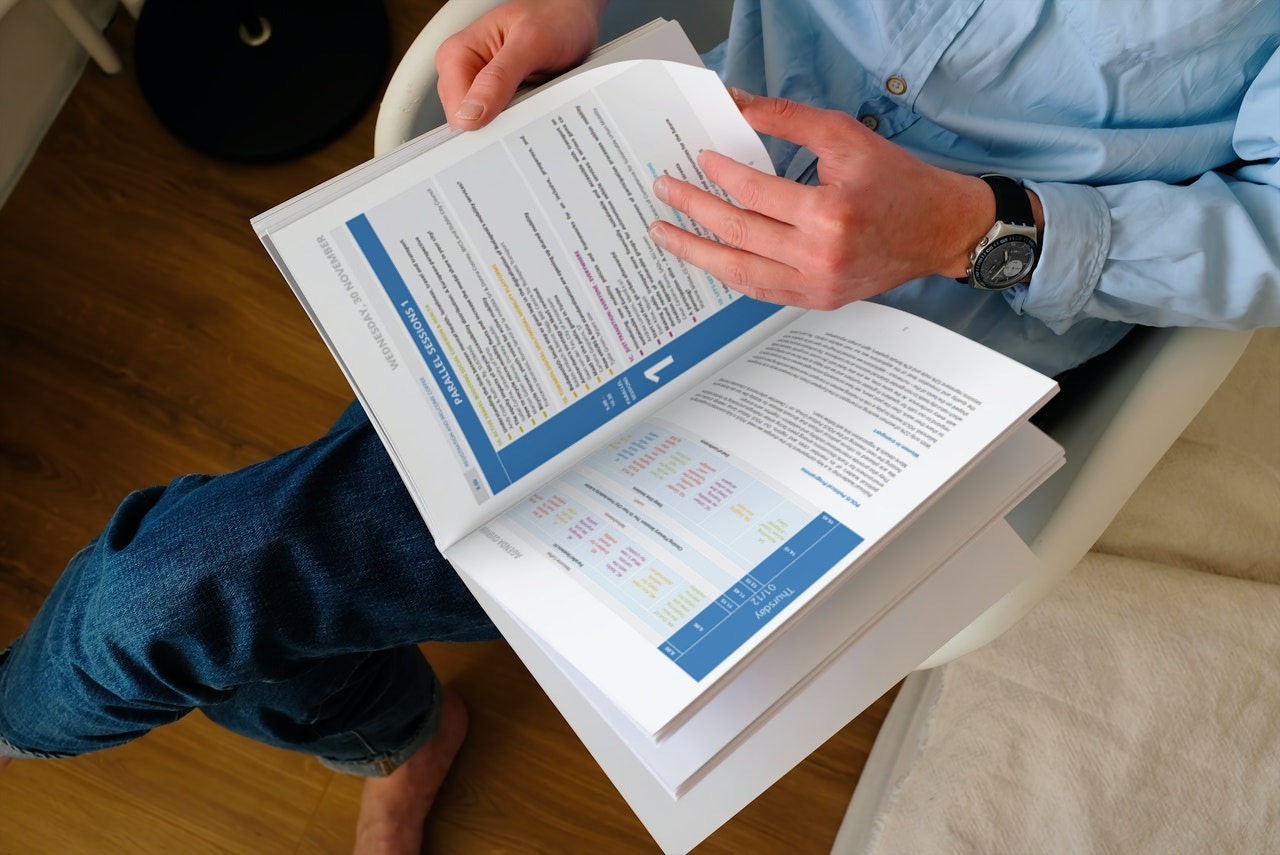 Across two days, the Annual POLIS Conference 2022 will offer a mix of plenaries, parallel sessions, and deep dives focused on some of the hottest topics that are high on the mobility agenda of cities and regions. From SUMP innovation for climate mitigation to hands-on safety solutions, and from the steps ahead towards a Just Transition to unlocking the value of data, we picked practices, innovations, plans and actions marked by relevance, originality and, most importantly, an action-oriented approach. Want to know more?
Check the draft programme !
The event will also feature a session dedicated to UVAR – session 4C, 'Sticks with the carrots: what is new for Urban Vehicle Access Regulations'. The session, planned for 1 December at 9 AM, will feature the following:
Making sticks hurt less: Planning and implementing urban vehicle access regulations Bonnie Fenton, Rupprecht Consult GmbH
Planning for UVARs in Functional Urban Areas: Outcomes from the Dynaxibility project Laura Babío, POLIS Network
UVARBOX: How digitalization improves UVAR efficiency Speaker tbc
Code the Streets – Dynamic policies and digital rules Lilian Leermakers, City of Amsterdam
Implementing geofencing in Swedish cities – Lessons learned and challenges ahead Malin Stoldt, City of Gothenburg & Victoria Herslöf, City of Stockholm
UVAR in Jerusalem Nimrod Levy, Jerusalem Municipality
UVAR EXCHANGE: Solutions to improve communication and exchange of information in the implementation of UVARs Maria Rodrigues, Panteia
Expanding London's Ultra Low Emission Zone (ULEZ) – why it is needed, how was it delivered & what's the impact so far? Rana Ilgaz, Transport for London
The Annual POLIS Conference 2022 will take place at The Egg Brussels. The plenaries will be live-streamed, but the Conference will be an in-person event, not a hybrid conference. The registration for the Annual POLIS Conference is now open – alongside, we are launching our draft programme. Do not miss your chance to join us on 30 November and 1 December in Brussels: to attend Europe's leading sustainable urban mobility event.
Secure your seat and register today!